Monster Mashing Deluxe
NEW UPDATE LOL (v1.2.0 beta)
---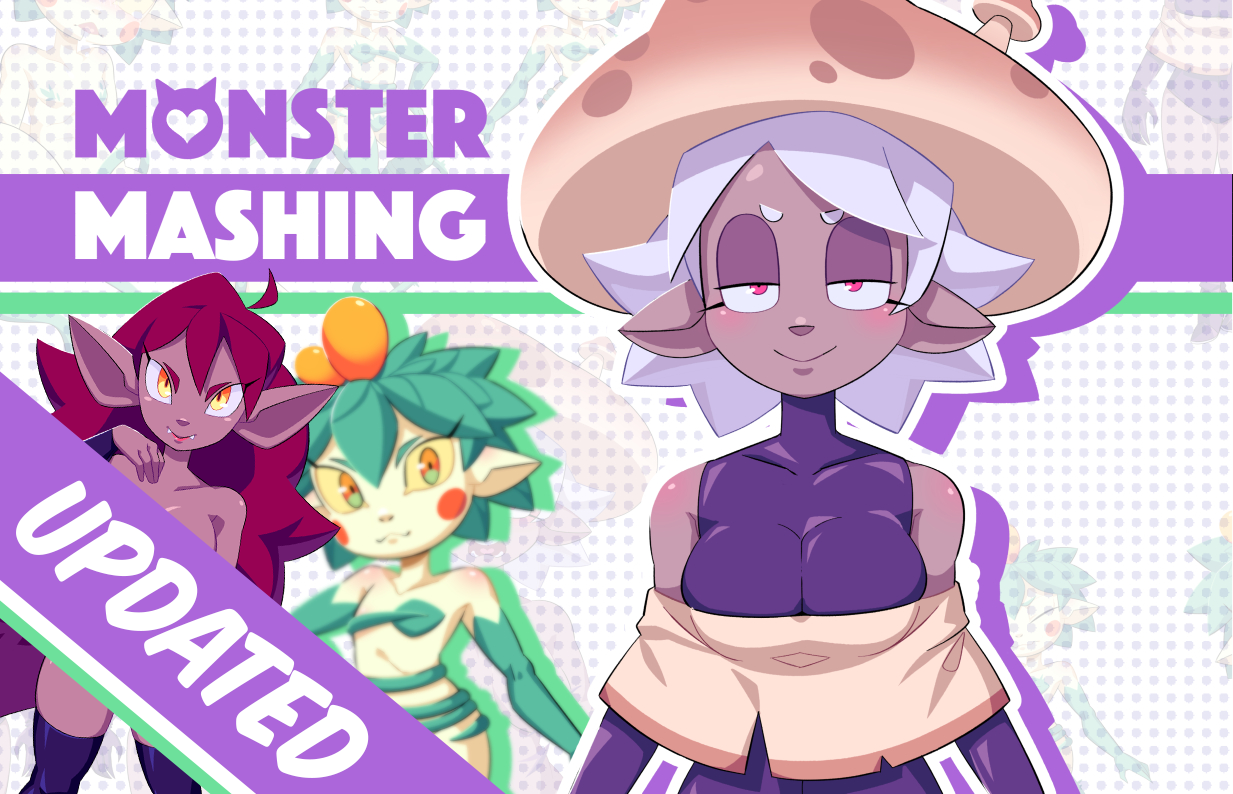 Yoooo whats up Itch.io peeps. I've been noticing that this game has been getting a smidge of attention still after all these months, and me and the crew have been working on additional art for the game since then! We've done an update or two on the Newgrounds version, including API/scoreboard stuff, but I honestly haven't touched the flash version of the itch.io since the jam version way back in the beginning of March lmao ( I did upload a Windows.exe version however with a recent update).
You can check the changelog on the Github page (the game is open source!) : https://github.com/ninjamuffin99/MonsterMashing/blob/master/changelog.md
The main shit is this tho:
FIVE NEW GIRLS
some options lol
some fancy color shit
Game has a preloader (shoutout to my guy PhantomArcade)
Has a total score counter
and a fancier main menu
I think there was a bit more than that, but thats the main jist. We've actually been sitting on this update for almsot 2 months, its not even on the Newgrounds page yet! So if you run into problems, leave them in the comments!
And if you like this game a lot, considering dropping some CASH and the crew can afford to buy nice things in life (we'll split the cash 50/50/50 among the three of us)
And here's a good gf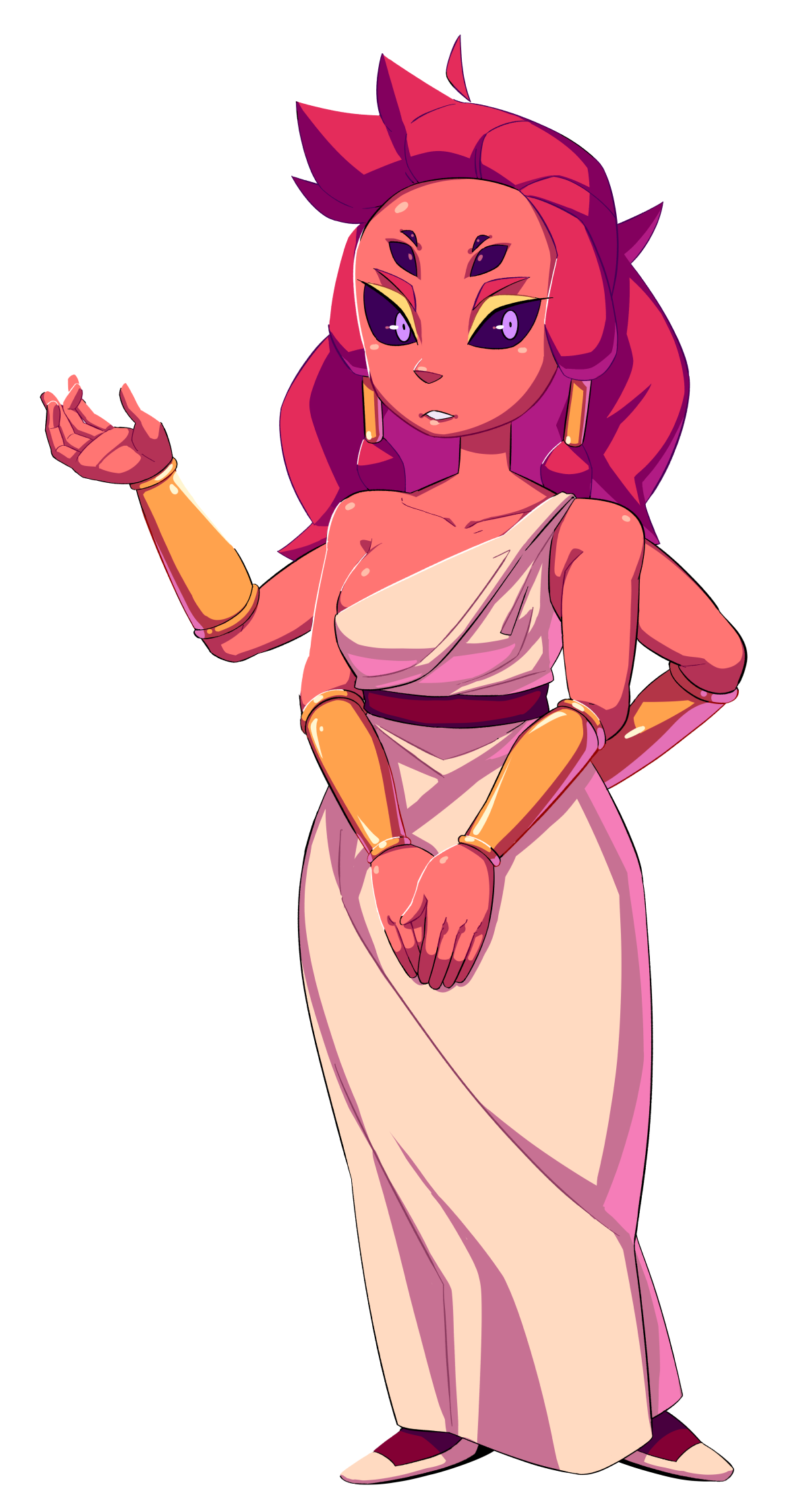 Files
MonsterMashing.swf
Play in browser
Jul 06, 2018
MonsterMashingWindows
External
May 25, 2018
Get Monster Mashing Deluxe